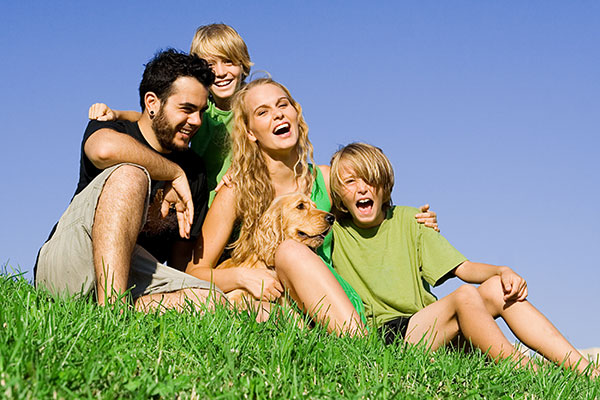 Come Home to Paradise with Jurassic Lawn Care
Jurassic Lawn Care is headquartered in McKinney, Texas, but we serve a host of local communities both big and small here in North Texas.
We offer a complete lawn fertilization program designed to provide optimum growth during the growing season.
Weed Control is included in our lawn fertilization package.
Harmful Lawn Insect Management.
Turfgrass Disease Diagnosis and Treatment is also available on an as needed basis. If we feel that your lawn has a serious turf disease, we'll discuss treatment options and costs.
Landscape Shrub Care should be part of every Texas homeowner's landscape. Providing the right care and nutrients is essential for optimum growth, health and longevity.