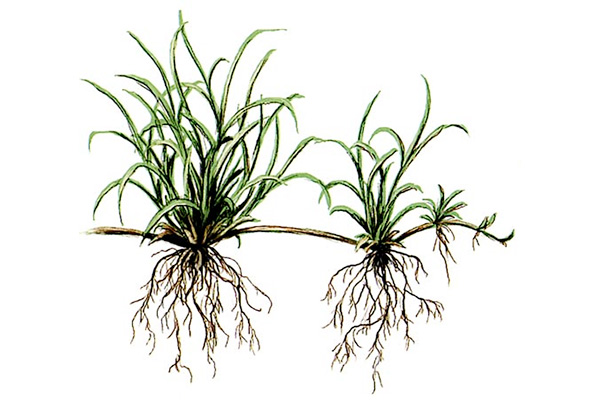 Warm Weather Grasses Commonly Found in North Texas
In some ways, growing and maintaining a good-looking lawn in Texas is more involved than the folks from up North. Choosing grass varieties is trickier; many varieties do much better when started as plugs or sod than from seed. Good soil is critically important for growing a low maintenance lawn in North Texas.
Some homeowners seed their existing lawns with ryegrass each fall to maintain green color during the winter months. This is called "winter overseeding." Not exactly the ideal situation, but it works. A highly recommended procedure is to
aerate your lawn
. This helps solve many problems and prevents others.